| Digital Reality | Extensions of the Mars Rover |
| --- | --- |
| What Does the Future of Work and Home Look Like? | Create a Virtual Reality Platform in which people can explore say "Mars" based on a 3D built up model, tell the Rover which way to go based on popular vote. |
| Wild Card | Wild Card |
| | |
Description of the Digital Reality Challenge and the Extension of the Mars Rover Challenge
Here's What You'll Be Doing…
Pre-Event:
Prior to the start date everyone will receive:
Your Welcome Packet Delivered, filled with goodies from our Sponsors.
A template page to complete and send back to the MAD lab for individual online introductions. These introductions will be shown to all participants via PowerPoint. There will be two templates, the one that you fill out before the event adding your photo, your nickname or screen name, your favorite junk food, and your area of expertise. From this template we will copy and paste your photo to a group team page and once you are in your group everyone will add their role. This group page along with your group name will be shared during the event.
A ZOOM Link to be logged in to 5 minutes prior to the event starting and a link to the Science Hack Day Eindhoven page that will have available resources, a help desk button in case you need some assistance and other relevant information.
1st Day Event:
Each person will start on May 29th in ZOOM for a 15-minute Welcome session immediately following each person will breakout in to their teams. 
For one-hour contestants will break out in to groups introduce themselves and choose a team name, discuss which challenge they would like to pursue and assign roles to one another; complete the team template and send back to headquarters.
The next 20 minutes broken out groups will rejoin all ZOOM persons for a "lightning talk" (a lightning talk is a quick overview of a topic, it will give you a view of the topic but not a lot of detail). The lightning talk is meant to inspire you, spark some thoughts towards the topics.
After the lightning talk everyone will breakout in to their groups again and begin hacking for the next 1 hour and 45 minutes. Remember to prepare your 1-minute pitch and choose a speaker for after lunch. A one-minute pitch should state a few things:

Describe the problem & try to create rapport

Offer an objective solution

Answer the question of why your team's solution is different than what was done in the past
Upon returning from lunch everyone will login to ZOOM be welcomed back and watch a quick sponsor video for 15 minutes.
The following loosely planned 45 minutes are set aside for each team's one minute pitch as well as team introduction with the PowerPoint template page. Be creative with your 1-minute pitches don't be afraid to utilize any and all tools to execute your vision.
Next groups will hack on for the next 3 hours until dinner. Be sure to keep an eye out for quick fire tasks that will award you additional points at judging and or special badges.
Dinner for 1 hour, but of course you can work through it if you choose.
Once everyone logs back in to ZOOM, we will welcome you back and chat for 15 minutes before breaking out in to groups again.
For the remainder of the evening be prepared for some hardcore hacking!
2nd Day Event:
The second day will begin with a 1.5-hour welcome stream and key note speaker via ZOOM.
2 hours working in your group finalizing your hacks and building your presentations.
Lunch for 1 hour, but of course you can work through it if you choose.
2 hours of more crunch time while the end nears building and finishing your presentations.
Finally, 1 hour 45 minutes will be devoted to uploading your final pitches and reviewing and scoring by the jury. Final pitches may be delivered in one of several ways:         

Live via ZOOM sharing screens

Through a website you have made

The final 1.5 hour will be winner announcement ceremony and shut down.
Check out these fun inspirational videos and reads— We hope you'll enjoy them!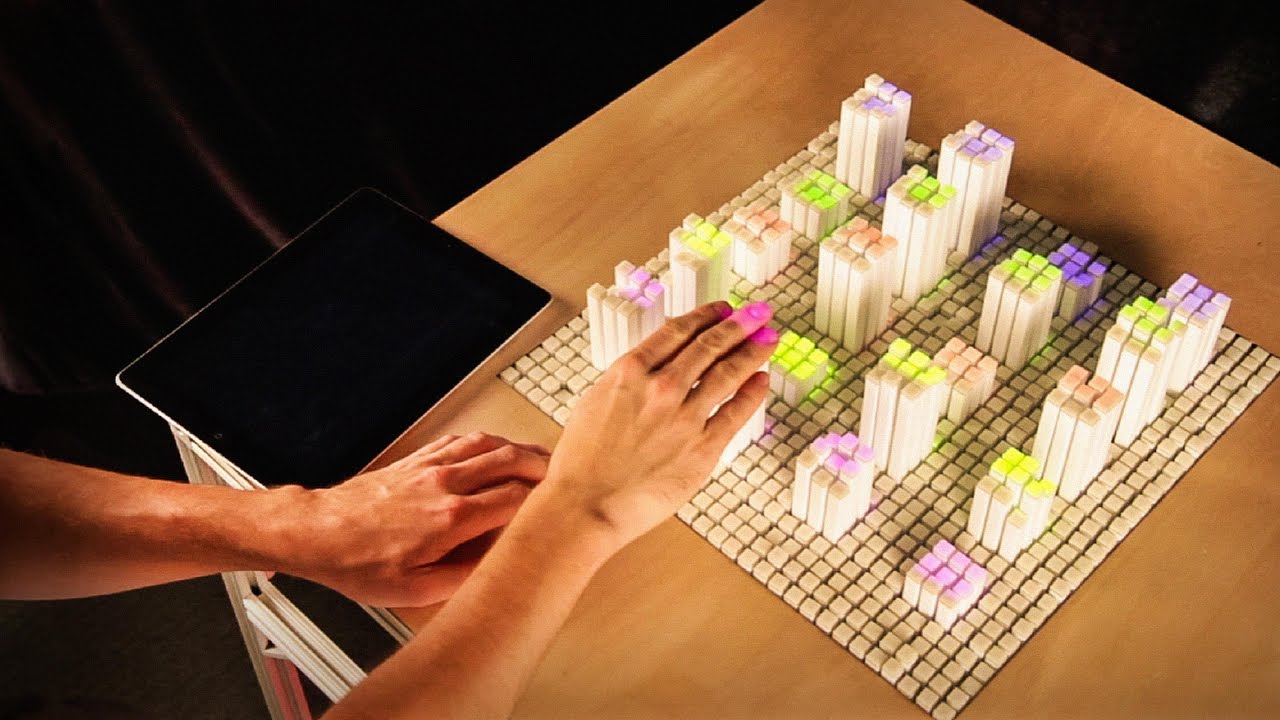 Shape-shifting tech will change work as we know it | Sean Follmer
What will the world look like when we move beyond the keyboard and mouse? Interaction designer Sean Follmer is building a future with machines that bring inf…
youtu.be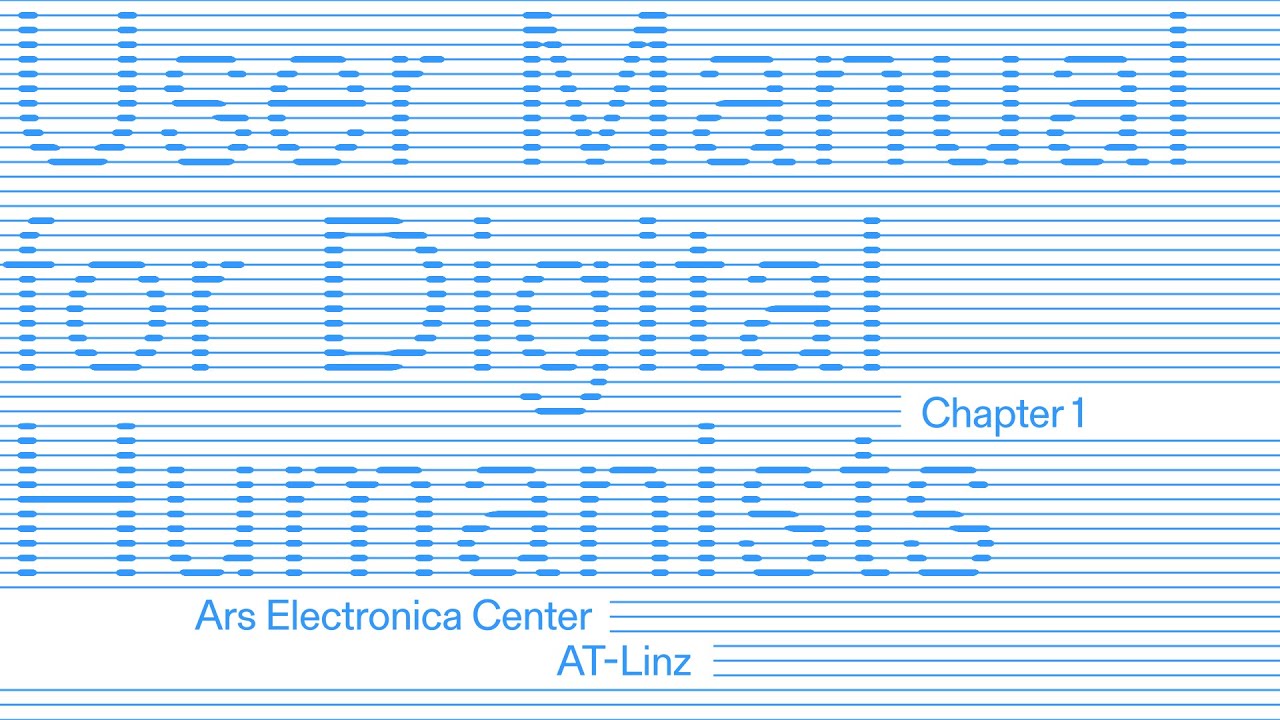 User Manual for Digital Humanists: Chapter 1
While it is true that digital technologies have merely accelerated processes already unfolding across the industrialized world, they have changed our world a…
youtu.be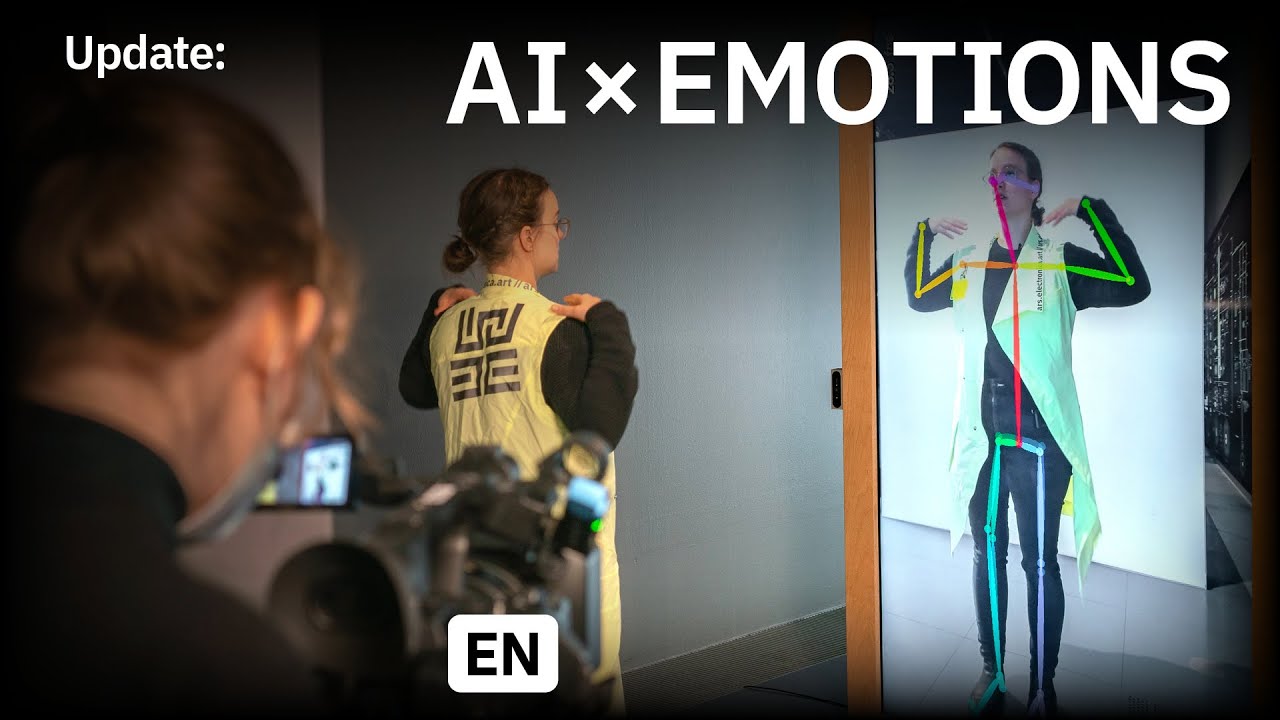 Update: AI x Emotions – can AI read us like an open book?
We perceive emotions to be fundamentally human – even though it is not always so easy to correctly identify them in another human being. Could AI systems be …
youtu.be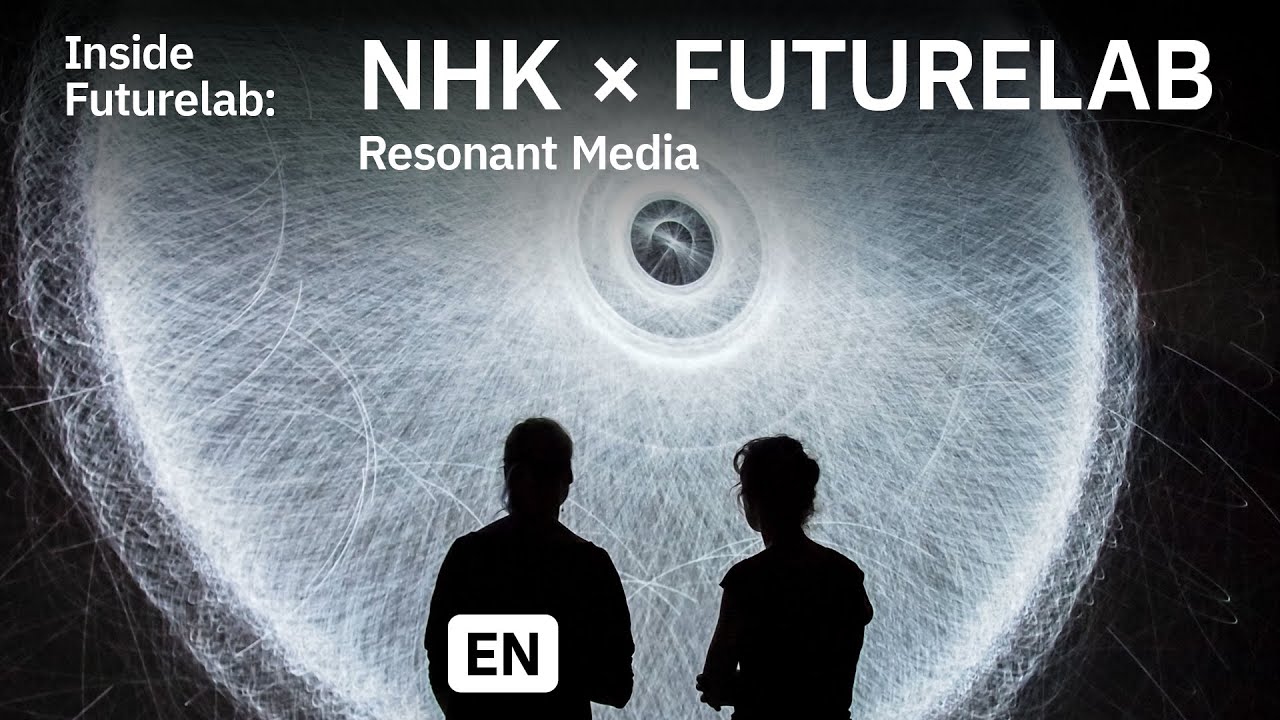 Inside Futurelab: NHK meets Ars Electronica Futurelab – Resonant Media
With an ultra-high definition of 7680 × 4320 pixels, 8K can express and visualize amazing details, provide new knowledge and extends the awareness of our soc…
youtu.be
Access Mars: A WebVR Experiment
NASA, JPL, and Google bring the real surface of Mars to your browser.
accessmars.withgoogle.com
Perseverance (rover) – Wikipedia
Perseverance is een Marsrover (rijdende robot) ontworpen om de Jezero-krater op Mars te onderzoeken. NASA's Mars 2020-missie omvat deze rover en de Marshelikopter Ingenuity. De rover is succesvol geland op 18 februari 2021.
nl.wikipedia.org
Student Project: Code a Mars Landing | NASA/JPL Edu
Use coding and computer science to simulate how NASA lands spacecraft on Mars during the process known as entry, descent, and landing, or EDL.
www.jpl.nasa.gov
Daily Science Fiction :: Troubleshooting your smart fridge by EA Levin
hank you for calling the smart appliance helpline. Please answer the following questions to help us put you through to the right department:
1. Do you require a technician or a counsellor?
Is it that your fridge can't cool food, or that it won't cool food?
2. How smart is your smart fridge?
Does your fridge know when to order fresh milk? Does it understand what milk is, and the horrors of industrialized agriculture? Is your fridge aware that cruelty is the price…
dailysciencefiction.com
Daily Science Fiction :: Maximize Revenue by Chris Limb
Em wakes to darkness.
She thumbs the switch beside her bed but nothing happens. Not again. Her credit's run out overnight. In theory this means she'll have to do some work today to get the electricity back on, but in the meantime daylight will have to do. She flings the thin duvet aside, crawls to the end of her bed and cranks the handle to open the shutters on the exterior window…
dailysciencefiction.com
Daily Science Fiction :: Originality Report by Hannah C Bialic
"2% originality." The robotic voice clanged out through the headphones as a thin receipt printed out of the wall. The boy frowned heavily, pulled the headset off, and then hung it hurriedly behind him. He jumped out of the seat, and rushed towards the exit, his cheeks flaming with embarrassment. The receipt drifted to the ground unclaimed…
dailysciencefiction.com
Daily Science Fiction :: That's Show Business by Bruce Boston
Daily Science Fiction is an on-line magazine specializing in science fiction, fantasy, and everything in between. A new story is published every weekday and sent to subscribers via e-mail, and stories appear a week later on dailysciencefiction.com.
dailysciencefiction.com